The most frequent cause of dementia, which is characterized by a steady deterioration in mental, behavioral, and social abilities and impairs a person's capacity for independent functioning, is Alzheimer's disease.
A region of the body has abrupt onset weakness or paralysis due to a brain attack or stroke. It is the same as having a heart attack. The symptoms of a brain attack vary according to the area of the brain that is affected.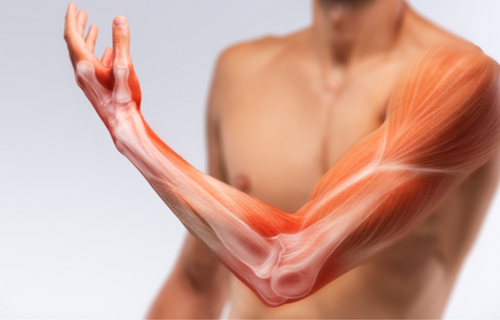 Nerves that regulate voluntary muscles and nerves that relay sensory data to the brain are both impacted by neuromuscular diseases.They are genetic in many cases.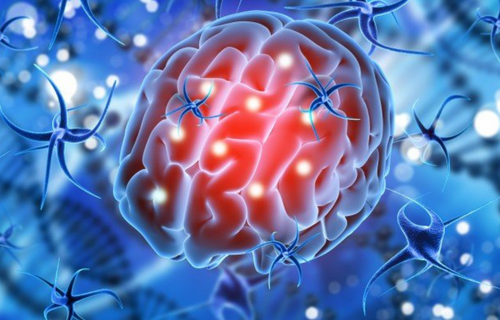 Vertigo is the feeling that everything around you is whirling out of control. You can feel woozy and unsteady as a result. Insomnia is not a sickness. Instead, it's a sign of a number of ailments.
In addition to being a symptom of a physical condition like high blood pressure, anxiety, or depression, a headache can also be an indication of stress or emotional discomfort.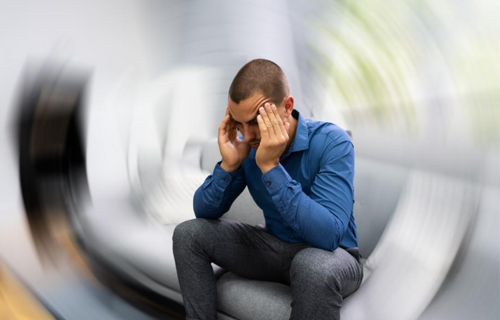 Parkinson's disease (PD) is a neurodegenerative condition that primarily affects neurons in the substantia nigra, a particular region of the brain.
The loss of cognitive abilities—thinking, remembering, and reasoning—and behavioural skills to the point where it affects a person's day-to-day functioning is known as dementia.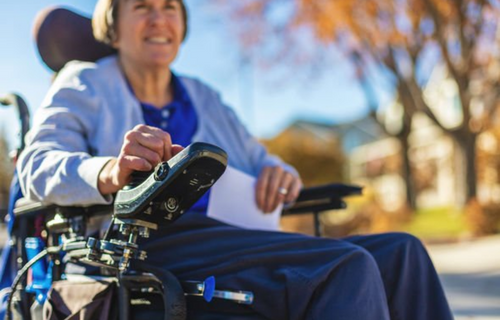 An immune-mediated disorder known as multiple sclerosis (MS) is characterized by an aberrant immune response that targets the central nervous system (CNS).
When bone abnormalities impose strain on the spinal cord or nerves, spinal illnesses frequently result in incapacitating back pain. They may also restrict motion.
The neurological condition of epilepsy is characterized by aberrant brain activity that results in seizures or episodes of strange behaviour, feelings, and even loss of consciousness.